National Institut of Meteorology and Hydrology


Прекратяваме нашия чисто професионален протест поради неговото политизиране и манипулиране.
ОСТАВАМЕ В ПРОТЕСТНА ГОТОВНОСТ!
Благодарим за търпението на гражданите и съдействието на медиите!
City Forecasts—Output from the GFS Model
&nbsp
For more information: (+359) 2 974 44 09, (+359) 884 40 86 70
&nbsp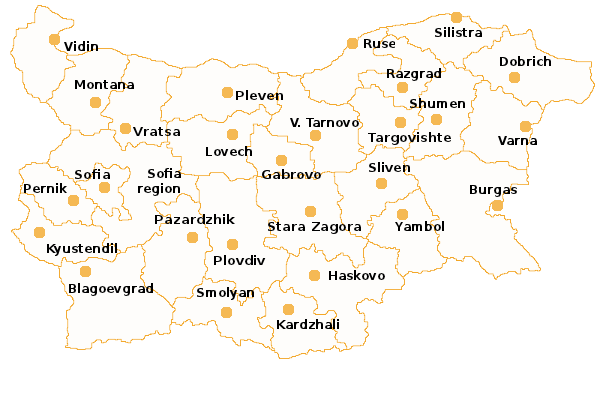 These forecasts are calculated on the basis of the NOAA global GFS model for a period of 5 days. They are automatically generated twice a day and can therefore differd from the forecasts made by the forecasters on duty, which are made on the basis of several models and data from point and spatial measurements.